October 2013:

After a busy wedding season, we have found the time to arrange Lana Del Rae's - Video Games to our popular repertoire.
March 2013:

A new song has been added to our popular repertoire - Jason Mraz, I'm Yours
March 2013:

Bow-Belles String Trio have been busy in the studio with DORIS BRENDEL, the Daughter of world acclaimed pianist Alfred Brendel, along with producer and guitarist Lee Dunham.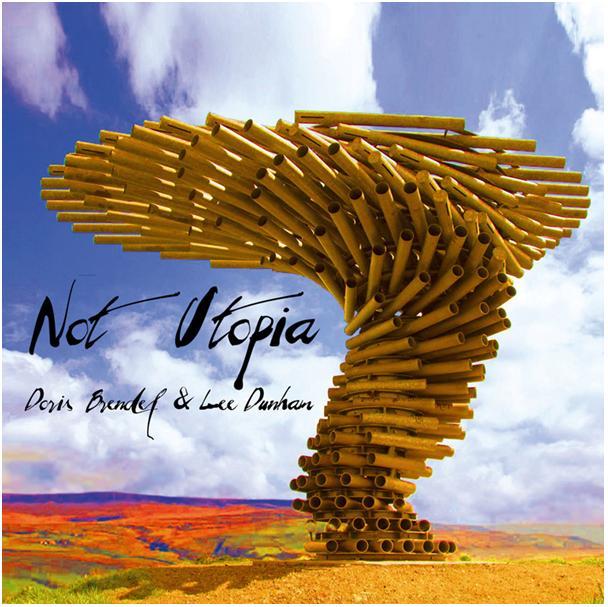 Bow-Belles have been working with Doris and Lee to compose and record one of the tracks called KIND TO BE CRUEL which appears on their new album 'NOT UTOPIA'.
A video to the track has just been released which features BOW-BELLES and some additional orchestral members!
Click here
to view it.
Go to
dorisbrendel.com
to find out more about the album and see other videos.

March 2013:
We've just added a NEW SONG to our repertoire list! - Elbow, One Day Like This.
January 2013:
Bow-Belles has appeared in BRIDE 2013 magazine.
Click here
and go to P38 to read all about the wedding we played at.